Clown in Action x CJF: Planting Seeds for 2022!
Partnership announcement, pictures by Jesus Rengifo Saldaña
Clown in Action is a Community Interest Company and movement started by Clown Skateboards. Born out of the hearts of UK skateboarding, they focus on making practical commitments to organisations and individuals across the world, seeing them through, and realising the outcomes of these shared collective actions.
We started working with Clown in 2021 when they contributed to the realization of our latest skatepark projects for two communities in Northern Peru: The Cerrito Skatepark and the Lobitos Bowl. Over the course of the builds, six local youth took part in our 2-month Planting Seeds Apprenticeship programme, whereby they learned the construction process from A-Z while earning a fair wage.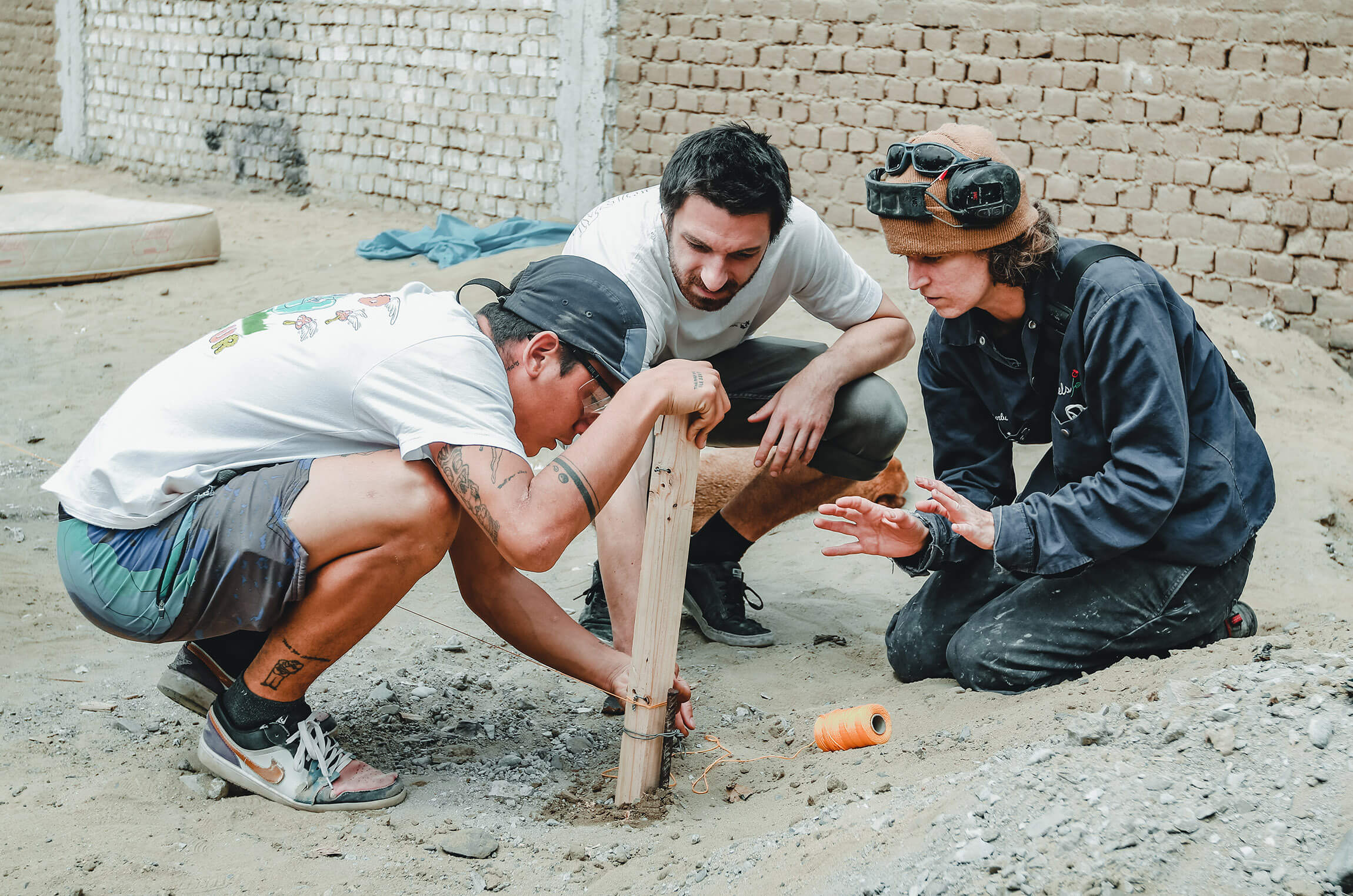 The Planting Seeds Apprenticeship programme aims to create self-sufficiency amongst the underserved skate communities we work with. But the skills developed during the apprenticeship are applicable to fields well beyond skateboarding as well, covering bricklaying, woodwork and concrete shaping, as well as design, project management, and budgeting. The programme thus provides an opportunity for youth to develop hard, employable skills through their passion for skateboarding, all the while supporting their own local skate scenes and youth communities.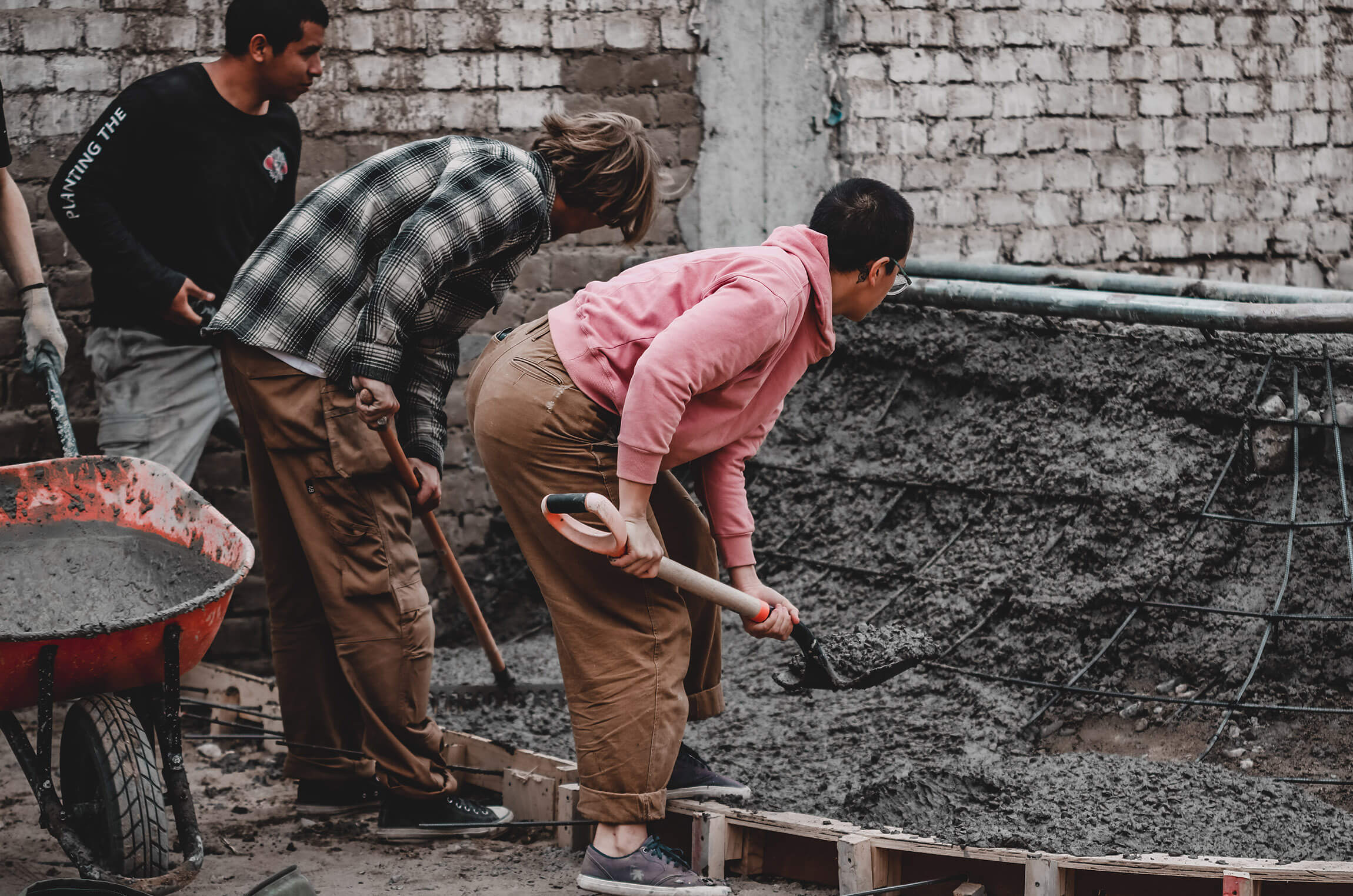 As we move into the next year, we are thrilled today to announce that Clown in Action and Concrete Jungle Foundation have joined forces once more, this time establishing a partnership to specifically support the continuation and expansion of the Planting Seeds Apprenticeship programme. Over the next weeks and months we will be sharing what we have planned for the new year, including our next project location… So stay tuned!
Make sure to check out Clown Skateboards if you haven't already. They represent what skateboarding is all about. Self-expression, goodwill, and community. Thank you for being a part of our story. Thank you for helping us plant the positive seeds of skateboarding.