What is Planting Seeds Apprenticeship?
Planting Seeds is a professional development programme that provides paid apprenticeships for local adolescents aged 16+.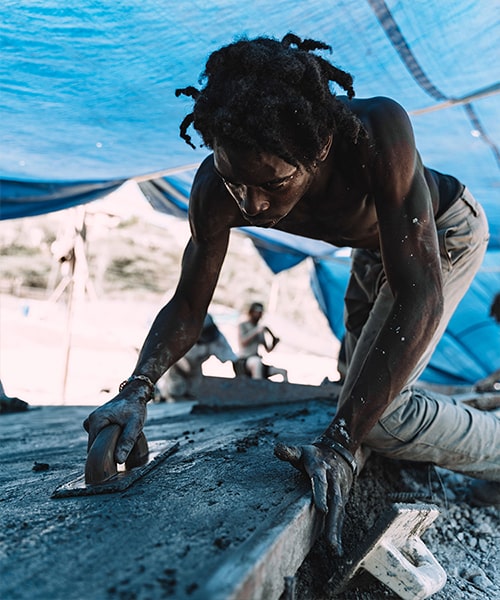 Learning hard-skills
Planting Seeds provides hard, employable skills for young adults in fields such as:
Carpentry
Concrete shaping
Bricklaying
Photography
Videography
Editing
Project Management
Entrepreneurship
PSA explained
Theory:
---
---
The Planting Seeds Apprenticeship Programme was developed in 2020 in order to complement CJF's life-skills programming for children with professional development opportunities for beneficiaries nearing adulthood
Target group:
---
---
Aimed at local adolescents and young adults aged 16 and up in need of employable, hard skills for career development and direction
Benefits:
---
---
Provides experience, skills and formal certification in a trade or field for which the beneficiary is truly passionate about.