New Line Skateparks x Concrete Jungle Foundation
Pictures by Ayden Stoefen and Rémy Walter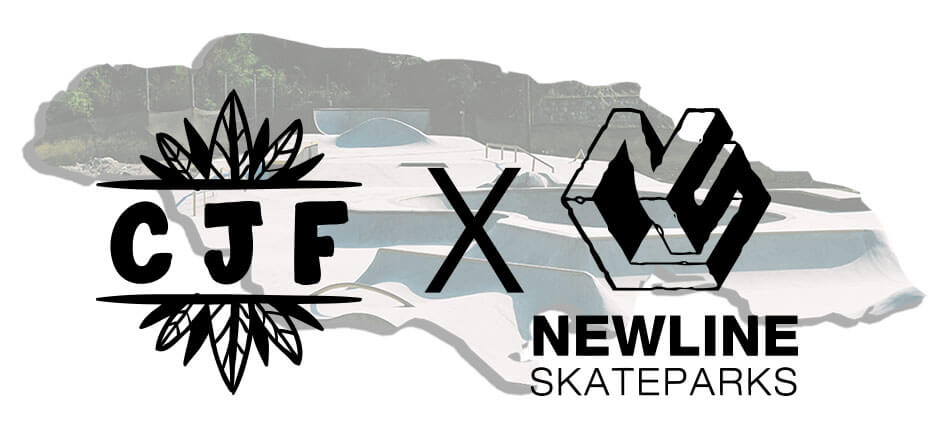 Today we're thrilled to announce a formal partnership with our longest standing friends in the skatepark construction space: New Line Skateparks!
New Line's organizational maxim is 'Building Skateboarding, Building Community'. And they stick to it. Over the past few decades they haven't only become one of the most successful skatepark companies in North America. They've also continuously worked to support NGOs around the world, including Skateistan, Hull Services, Academy Skateboard Collective and Concrete Jungle Foundation.
For us, our friends at New Line Skateparks have in fact been involved since day one. In 2016, during the construction of the Alto Trujillo Skatepark, we had the pleasure of hosting two of their builders on the volunteer crew. 16 months later, they generously offered design support as well as contributed to the budget to build Angola's first skatepark. And last year, in 2020, they were again on board not only in funding and building but also in providing design expertise for the Freedom Skatepark in Kingston, Jamaica.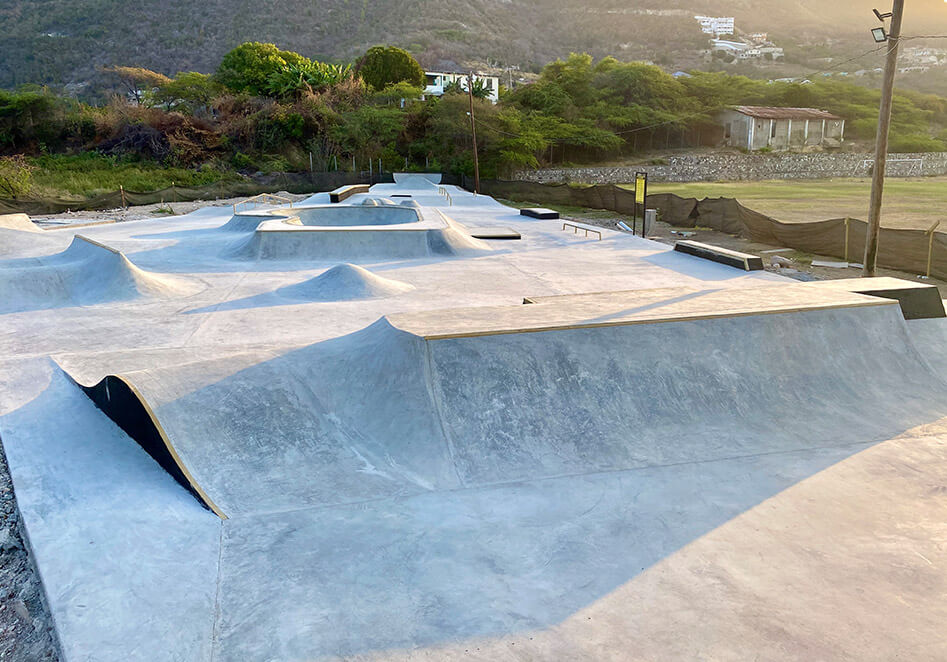 Concrete Jungle Foundation's operations have grown immensely since 2016, and New Line has been there every step of the way. Today, with ongoing programmes around the world, a dozen local youth employed, and our fourth project on the horizon, we're immensely grateful to see this longstanding friendship further develop into a three-year partnership.
Through financial contributions, continued consulting and construction support, along with internal fundraising events and initiatives, this new partnership will support both the sustainability of our programmes and project locations as well as the development of new skateparks and youth centres for communities around the world.
Thank you New Line Skateparks. Thank you for your dedication to planting the positive seeds of skateboarding.