Planting Seeds in Cerrito de la Virgen
Interview with Jhikson Akamine Garcia, pictures by Jesus Rengifo Saldaña
My name is Jhikson Norman Taru Akamine Garcia. I was born on January 7, 2000, in Trujillo, northern Peru. When I was fourteen, my older neighbour gave me his board and I started skating. That unquestionably changed the course of my life.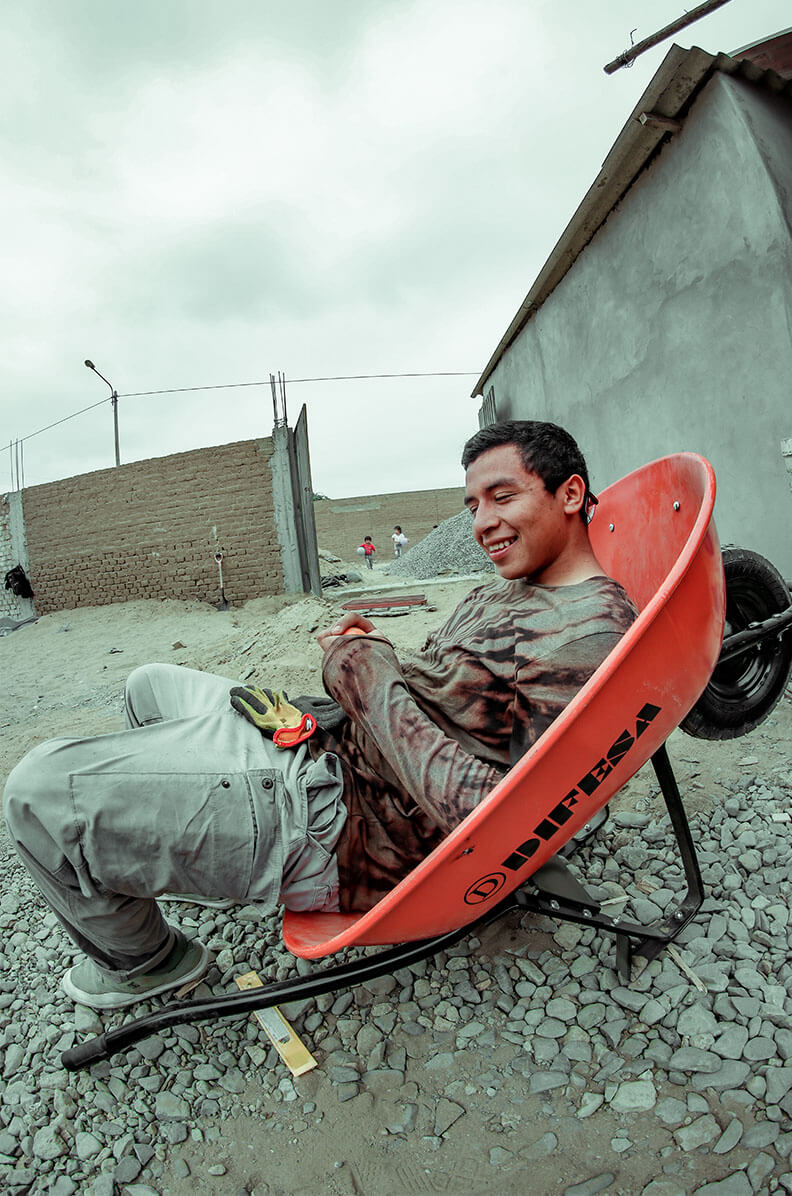 In 2020, after working with the CJF Peru team for some time, I was presented with the opportunity to participate in CJF's Planting Seeds Apprenticeship programme, which offers paid practical training in skatepark design and construction. From the very beginning, the idea was that we'd design and build our own skatepark for the community in Huanchaco. To have a place for running the Edu-Skate programme for the local kids.
I and the rest of the group started working online with Harry from CJF, who over 6 months shared his knowledge with us through exercises, design workshops, and regular meetings. During the development of the project, there were some setbacks, the main one being the worldwide situation with COVID-19, which delayed our planned timeline time and time again. But Harry kept us motivated, and our desire to make the project a reality grew even more.
After months of work, it became official: we would build in August 2021! I was so excited that I couldn't even describe my feelings in words.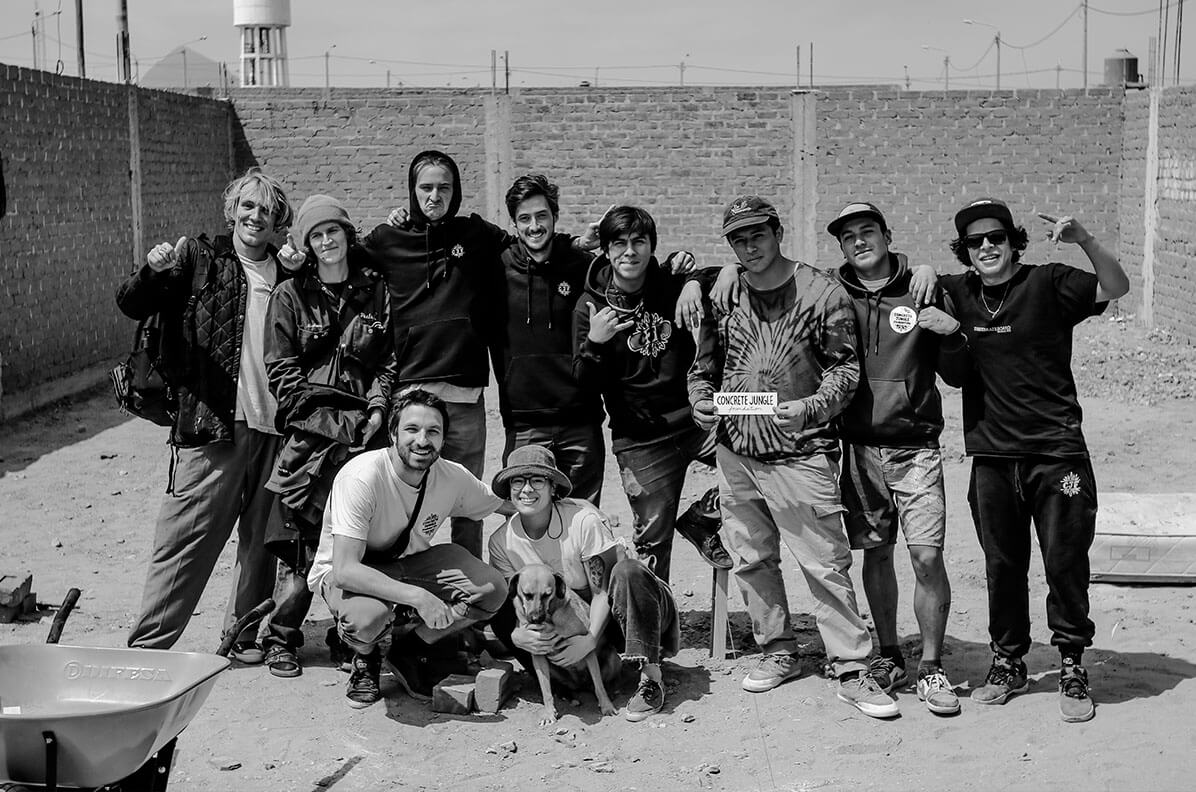 Eleven international volunteers flew over to team up with us locals. We all lived together at a volunteer house in Huanchaco for the build. Thanks to Otra Cosa Network (OCN), our local partner NGO, for helping us out with organising the house!
At last, the moment we'd been waiting for had arrived. I say we because of course, it wasn't just me who had been waiting for this, but all of us from the local CJF Peru team.
After purchasing the materials needed, it was finally time to get our hands dirty.
Everything ran so smoothly. Every day we got up at 7:00 am and had breakfast all together before working all day! We always enjoyed each other's good vibes. A very fun experience was learning to play Chess of the Vikings, and betting chelitas (peruvian slang for beers) on games after long days of work. I mention these moments between us and the international team because thanks to these people I got to know new cultures, ways of thinking, ways of living, ways of having fun, and so much more.
On the programme side too I had a great learning experience during the Planting Seeds Apprenticeship. In terms of construction, we learned design, materials, use of tools, carpentry techniques, as well as concrete and welding work. But I also gained so much more, like team building, working together for a goal, new friends for life.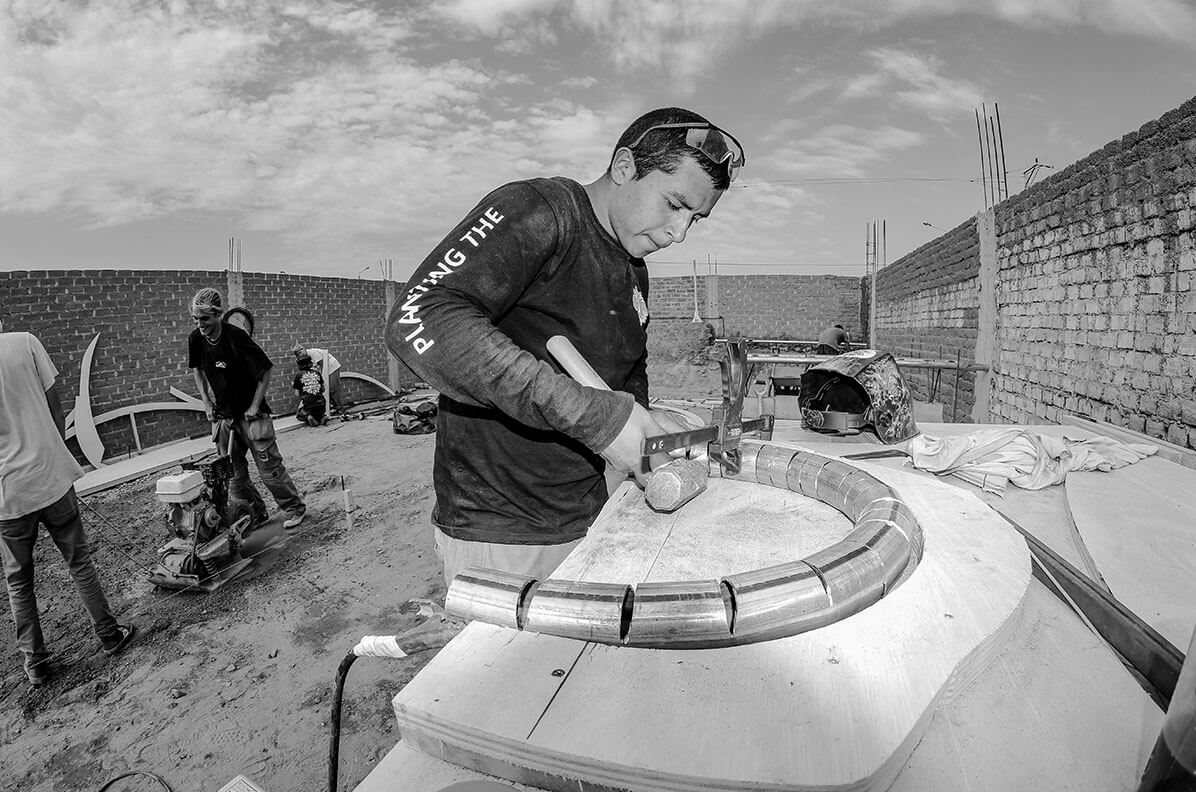 I think my favourite construction aspect might have been working on the coping. I already had some basic welding knowledge, but with the help of Lisa, I learned so much and did a lot of the coping and forms for the obstacles. I even did a volcano - which at least in my eyes ended up being a great obstacle!
Together with the Planting Seeds group we also got a final test in the programme: to build our very own obstacle from start to finish - a pyramid. At the beginning, I felt quite frustrated and had a lot of pressure because I really wanted to make it perfect. However, in the process, I realised that you must be patient when doing things, and the value of learning from your mistakes. Plus, you can always make improvements and changes along the way until you're really satisfied with what you've done.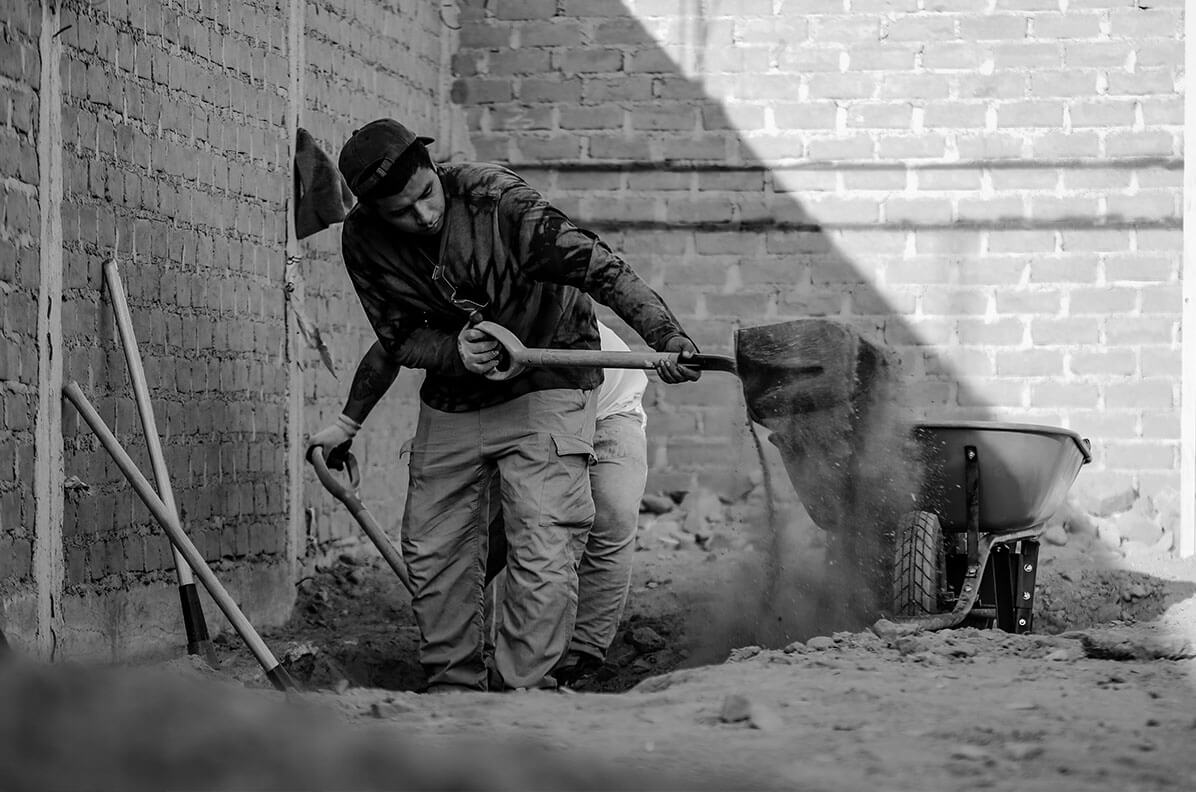 The routined life of construction was hectic and super tiring. But because the desire to complete the project was stronger than the fatigue, we pulled through! Once the skatepark was finished, the joy we all felt was unreal. We were all united with common feelings and emotions for the accomplishment. Tired but very happy!
The next day, we woke up and the first thing we thought about was the inauguration party we wanted to throw. The whole team was excited to share with the community what we had achieved with so much effort and dedication. Clement and Johannes from CJF went around the community telling everybody about the grand opening. I was even more excited when I saw the faces of all the eager kids coming to try the new skatepark.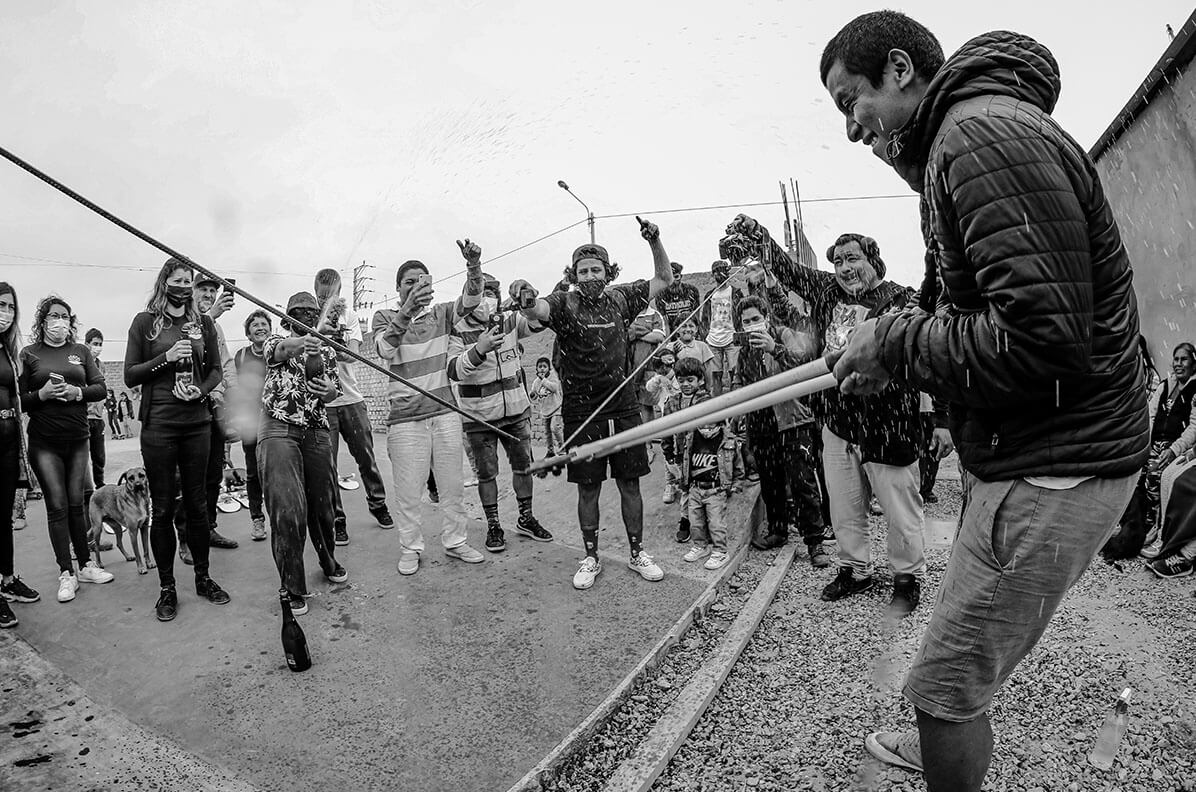 Thanks to everyone from Concrete Jungle Foundation and those that support us, thank you for this gift, for this opportunity, for this adventure. After this whole experience, I feel even more motivated to continue working and learning, and hope to do another project like this soon. New things are coming - new challenges to meet, new goals to achieve.
I want to be part of it!
These programmes are made possible thanks to the support of the international community. If you have the means, please consider joining the CJFamily today.