Project Announcement: Tameslouht Skatepark, Marrakech, Morocco
Pictures by Clément Taquet, Troy Bjorkman & Bog Skateramps
It's finally time to announce our next project - and it's beginning already next month!
This time we'll be heading to the outskirts of Marrakech, Morocco, to build a skatepark and start youth programmes for the children and youth of a local orphanage. We're beyond thankful to once again partner with THE SKATEROOM for this project.
We were already there last November to visit the centre, confirm the site, run some skate workshops, and snap some pictures with the kids. Now here are the final details of the Tameslouht Skatepark project!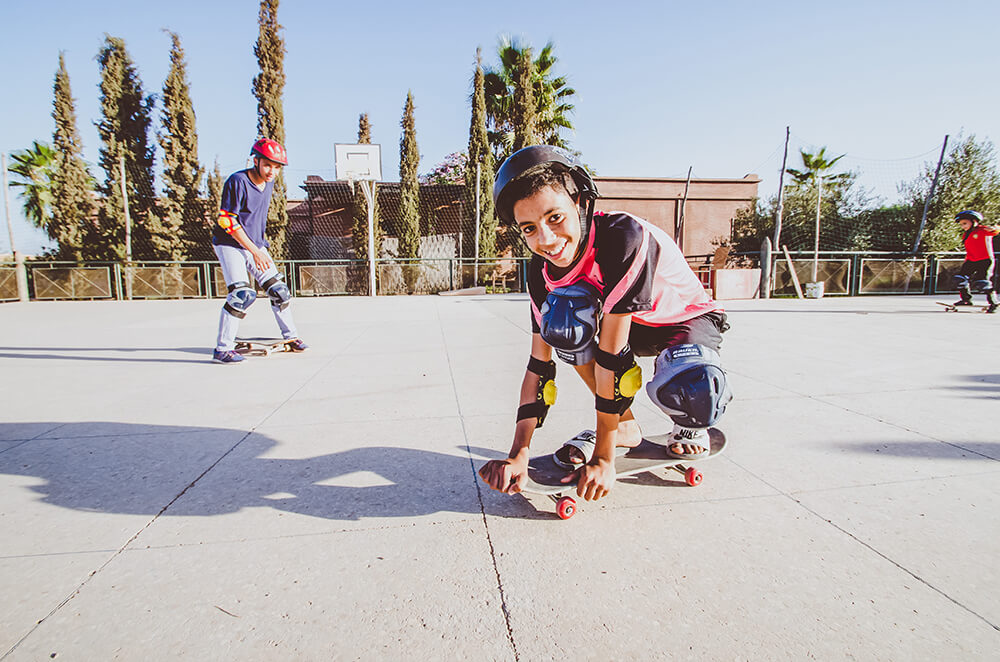 Tameslouht is a village located some 17 km south of Marrakech, Morocco. For almost two decades, Centre Fiers & Forts has served parentless children from the region here, welcoming them with housing, food, and access to education.
As part of the centre's current expansion project, they've decided to provide a new activity to the kids - and this is where we come in.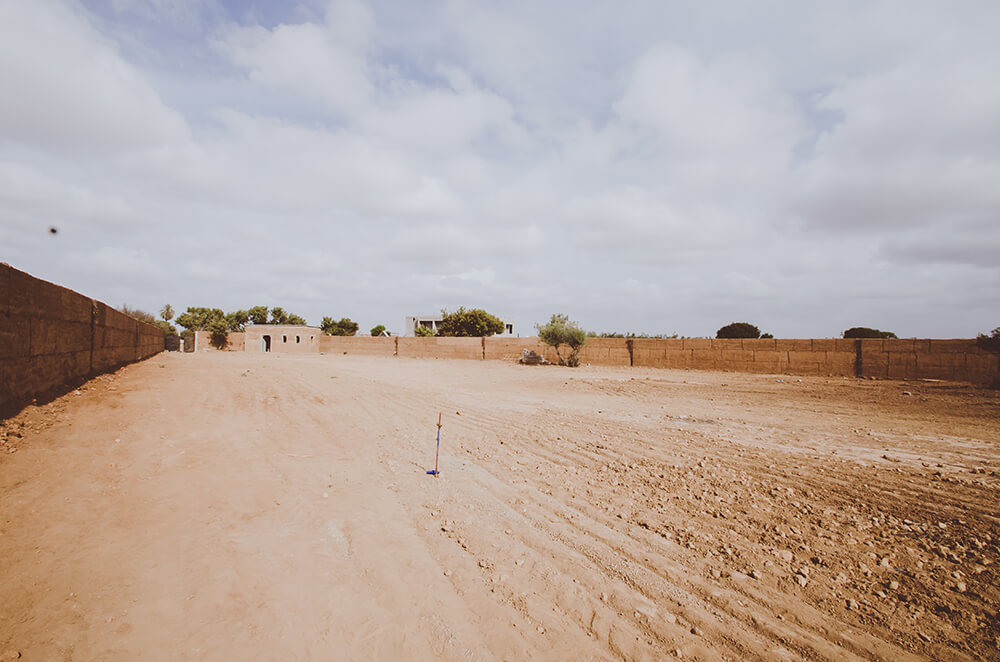 Between March 20 - April 30, Concrete Jungle Foundation is set to build the Tameslouht Skatepark, the first of its kind in the Marrakech region.
During the project, four youth from the Moroccan skate scene will live and work with us full-time as part of the Planting Seeds Apprenticeship programme, earning a stipend while learning the skatepark construction process from A to Z.
As part of our commitment to continuity of learning, our most merited apprentice from our latest project in Peru will also be joining us!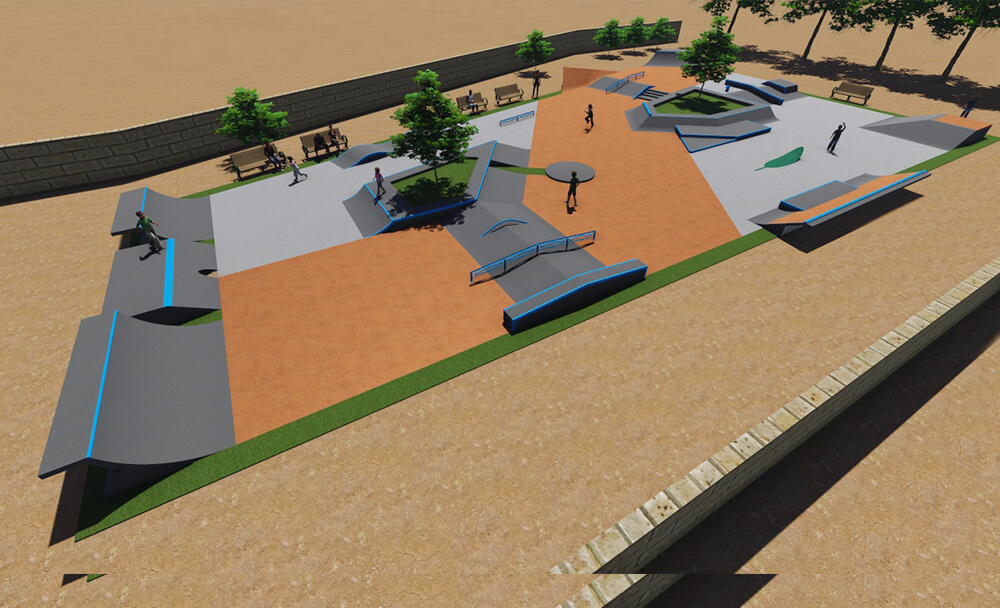 Design in partnership with our friends at Bog Skate Ramps
Once completed, our youth programmes will be implemented at the new skatepark, offering the children living at the orphanage access to Edu-Skate and loaner boards.
As in Jamaica and Peru, we will be investing in the community to develop local capacity around the skatepark, including employment opportunities for the Marrakchi skate scene.
Over time, and if the children's centre and local skaters show interest, we hope to support them in together taking over programme management at the skatepark for the long-term.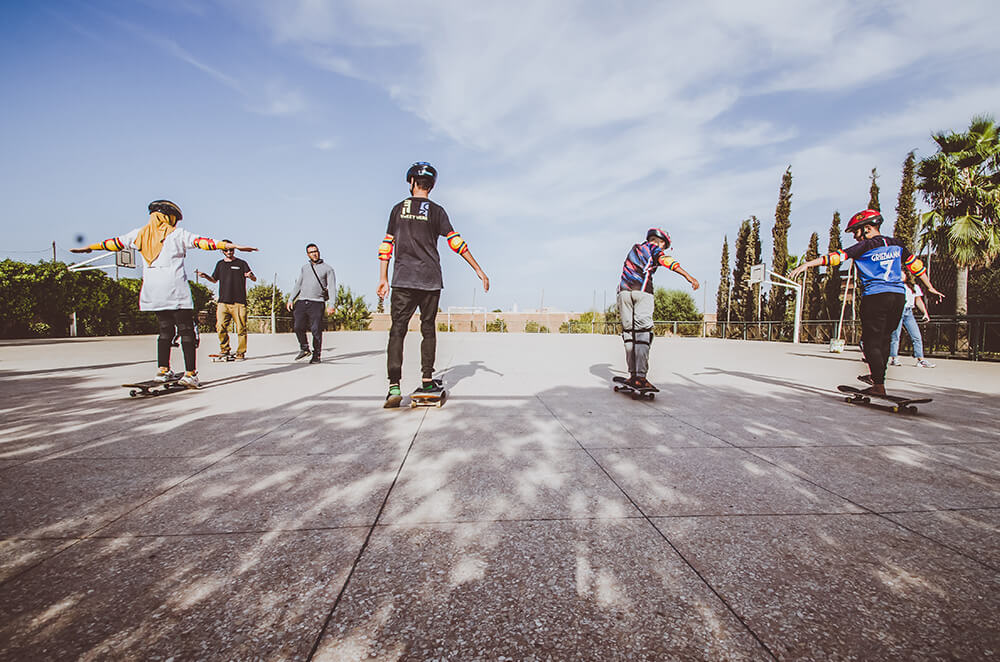 The Tameslouht Skatepark is funded by THE SKATEROOM, a certified B Corp that works closely with the world's most influential artists to support international skate & education nonprofit organisations.
Big thank you also to all our Partners and CJFamily Members for your continuous support. This wouldn't be happening without you.
Stay tuned for updates!